ON PROMOTION
We give our recurring as well as new customers a chance to win server relevant services in no cost. We just put most asked servers on promotion and offer them in nearly no price so that people could understand our way of serving and quality of presented services. Find below few plans, which are currently being offered, for your convenience.
Premium Worldly VPS Servers
Looking for cheap servers, all in one solution is to acquire a virtual private instance from desired specific location to start with. Here at serverslot, you can free your arms, order a single location or choose multiple data center from various countries to purchase number of virtual nodes. Absolutely it will worth buying because you will gain lowest latency, even your clients or viewers will get access to your apps quickly if you are uploading it in the area of your targeted audience. On the other hand, it is always a big headache when viewership lies in a different region and you are trying to populate your work somewhere else. Moreover, in today's time, one must be advanced than their competitors to keep first position in search engines like google. The advanced and top provision issued by google is user experience and even they created separate parameters to rank high those web apps which loads with faster speed. In this scenario, latency matters a lot which can obtain only by getting targeted location host.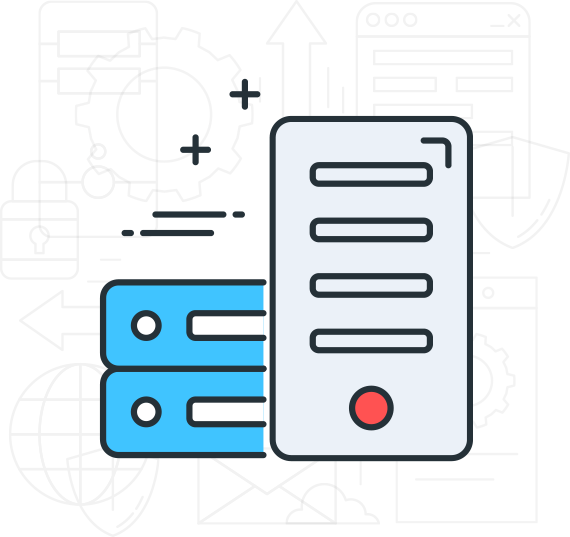 Specification & Defaults
Softaculous
Perl
PHP 5.3/5.4/5.5/5.6/7.0/7.1
Includes
MySQL Client 5.1
phpMyAdmin 4.6.6
MySQL admin tools
DATA CENTER LOCATIONS
More then 50+ places all over the world make us the most furnished web hosting services provider all over the world. You can order the server at your requested place within no time.

Asia (17)
Europe (21)
North America (3)
South America (1)
Africa (2)
Australia (1)
More Destinations are coming...
Versatility in Hosting Devoted Services
If shared hosting does not fulfil your needs or you have even experienced a virtual machine then it is the time ti move on a fully fledged dedicated server or multiple servers connected through networking and load balancer. Usually such kind of conditions occurs when there is a requirement to entertain large number of visitors or to run a heavy loaded and complex app. Other uses could be to partition the server via virtualization and to sell them separately or to use it for shared hosting type. Whatever is your current or upcoming requirements, deal with us because we are masters in this field and already have sorted different issues with a mature and experienced team. As we know that people, individuals and companies are always in such needs of hosting, which a basic hosting provider, cannot handle, especially when one is looking for country based dedicated servers like from different parts of world. As we have, a large collection of data center with different tiers and contracts so despite wasting your time to find a relevant one, simply ask us or select from already available locations to order a machine.
WHY GO WITH ServerSlot
There are multiple reason why you should prefer us on other services provider in the region. few of them are given below:
Our team is award-winning team who has best support record and won 2018-2019 best support award in the web hosting industry. Our quick response team will response you back within no time and sort out the issue if you have any.
Our mission is to give a new face to the industry to provide the lowest priced but best quality web hosting services are cheapest rates.
With purchase of any server you will get all root control, where you will able to install or update anything of your choice.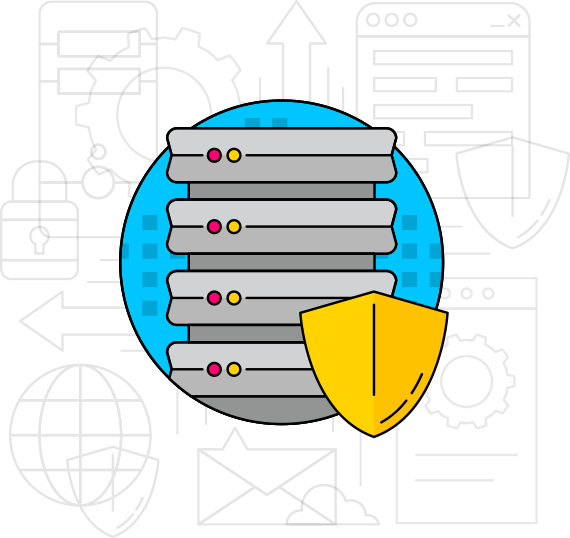 WHAT OUR CLIENTS SAY ABOUT US
As we mention before we do provide multiple location based dedicated servers which means we have clients from all over the world. They more often give reviews about our services which is given below.